Resonance Golf Collection Golf Pass
Book your Golf Pass online to get the best price and play at three different golf courses on the Opal Coast.
Once you have booked your Golf Pass, simply print your voucher and call the golf clubs to reserve your tee-off times.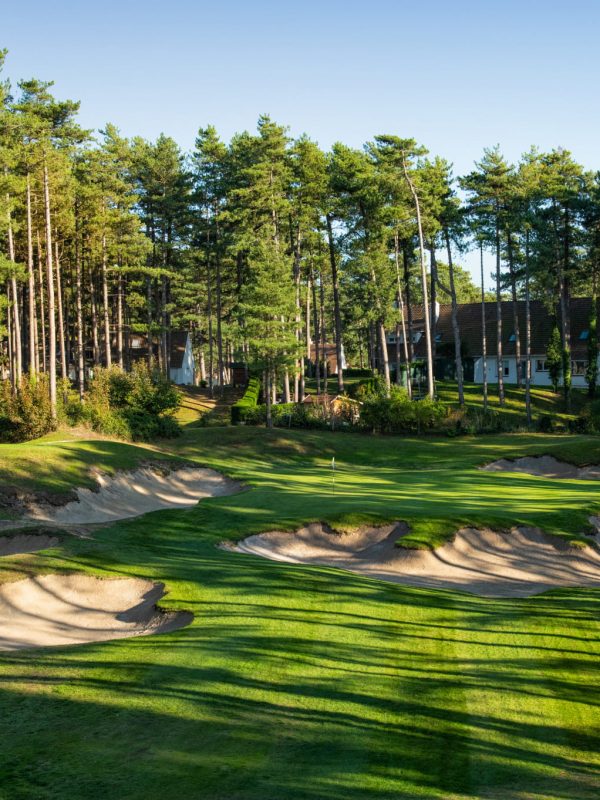 With the Opal Coast Golf Pass, you can play on three of the following golf courses:
– La Mer (Golf du Touquet)
– La Forêt (Golf du Touquet)
– Les Dunes (Golfs d'Hardelot)
– Les Pins (Golfs d'Hardelot)
Price: €249
Conditions: The Golf Pass is for a named holder and is valid for 7 days from the date you play on your first golf course in the high season (April, 15th to October, 13th). You can only play on a golf course once.

If you wish to play in another season than high season and to get the best rate, we invite you to reserve directly on both Le Touquet Golf resort and Hardelot's website : Le Touquet & Hardelot