Come and practise your golf in Le Touquet-Paris-Plage
Golf du Touquet has a driving range with covered and uncovered bays, a putting green and several practice areas, including approach and bunker practice areas. This combination allows you to perfect all your strokes during a practice session, or simply warm up before your round.
Improve your game in our approach and bunker practise areas. You can take your first few swings or fine-tune your technique in a natural setting, accessible all year round. The first practice area is located on the driving range and consists of two bunkers. The second area is located just in front of the clubhouse, so you can take a break on the terrace between practice sessions! Access to the practice areas is free and unlimited.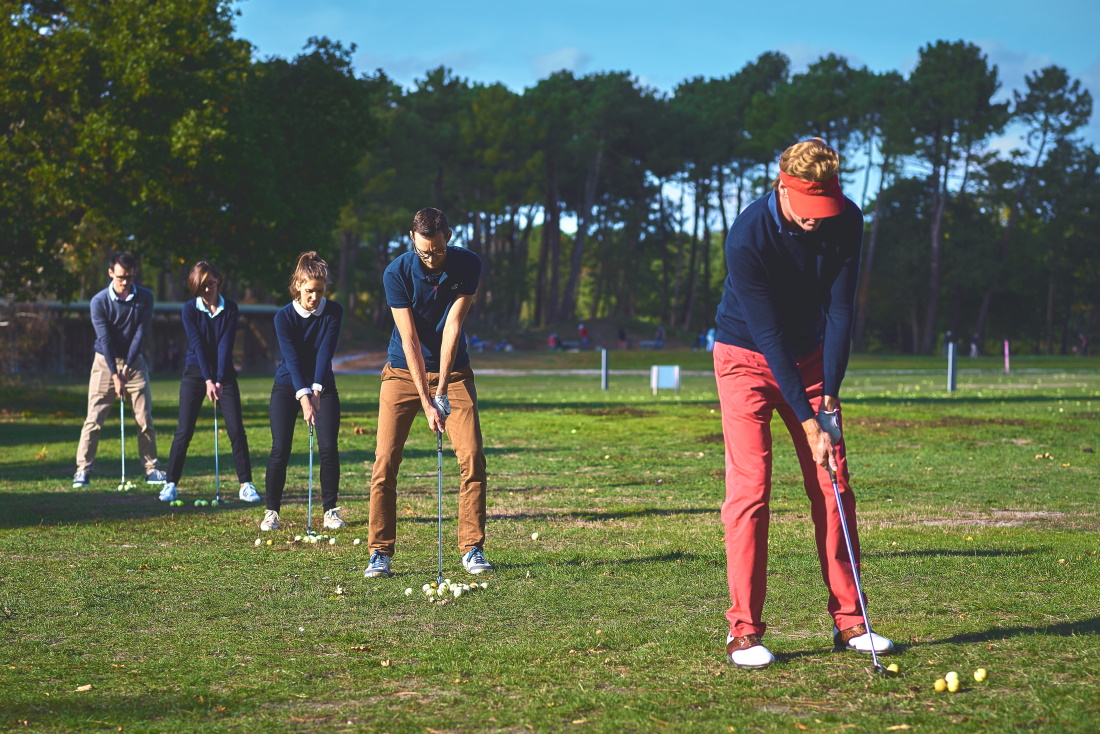 The perfect place to work on your swing at any time. Our driving range has 20 covered bays and 10 additional bays with an artificial outside area. We believe high-quality mats and balls are essential. The driving range can be accessed outside of reception opening hours. Our ball dispenser accepts contactless card payment, so you can access balls at any time.
Price
2 buckets

Price

€6

5 buckets

Price

€14

10 buckets

Price

€26

50 buckets

Price

€115

100 buckets

Price

€200
1 bucket = approx. 40 balls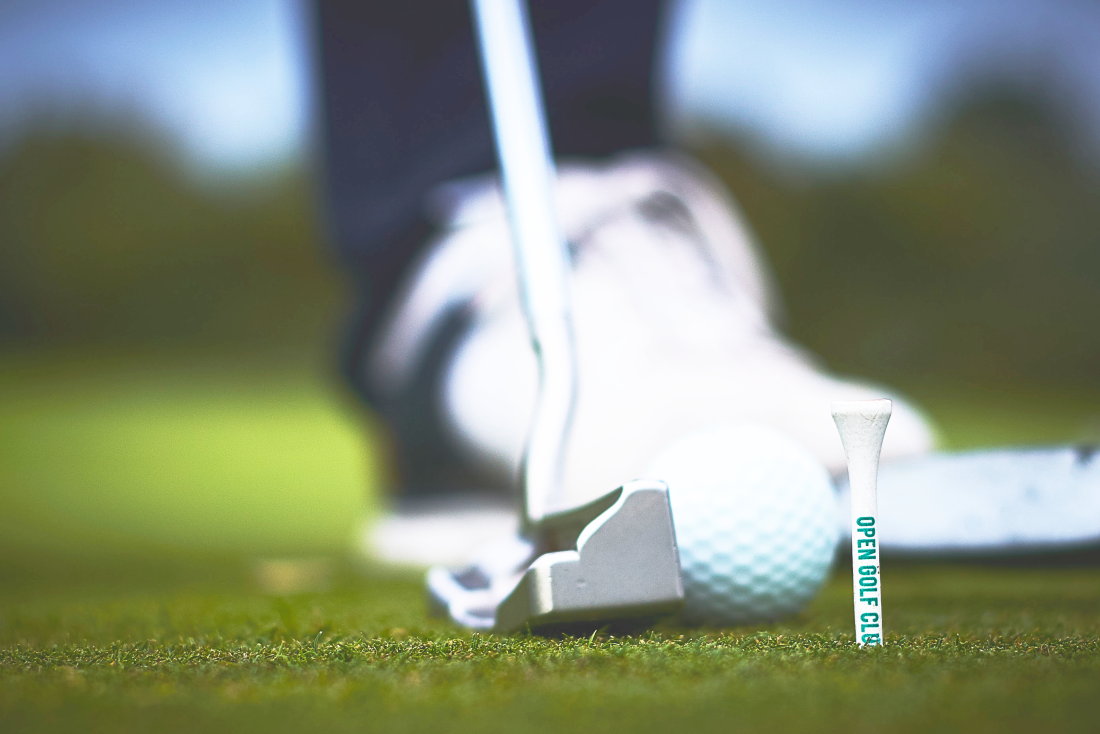 Golf du Touquet has three putting greens. The first is adjacent to the driving range, the second is beside the La Forêt and Le Manoir tee-off areas and the third is next to La Mer's first hole.