Our shop is open all year round. You'll find a wide range of men's and women's clothing and accessories in the Golf du Touquet proshop, as well as the golf club's branded items. The shop is located in a bright, attractive 120m2 space, where our staff are always happy to help.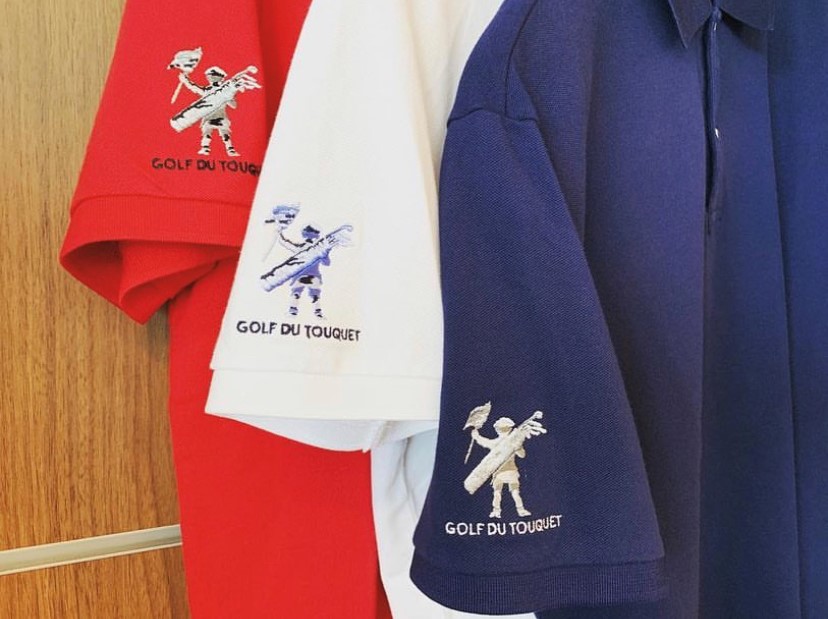 Manager Damien and his team will be delighted to show you around our interesting and colourful shop. The wide selection of items for sale ensures there's something for everyone, golfer or non-golfer. Check out our high-quality brands like FootJoy, Ralph Lauren RLX or Chervo and treat yourself!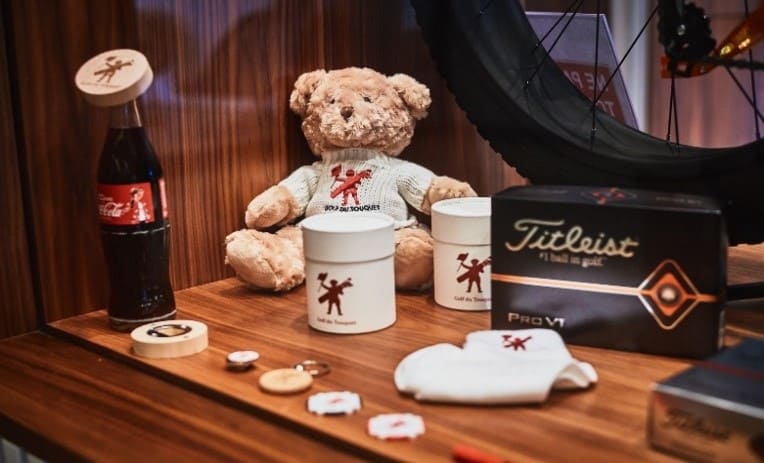 A great range of items to choose from!
Treat yourself or find that perfect gift. Our shop sells everything you could possibly need, from polo shirts, sweaters, caps and hats to towels and branded balls.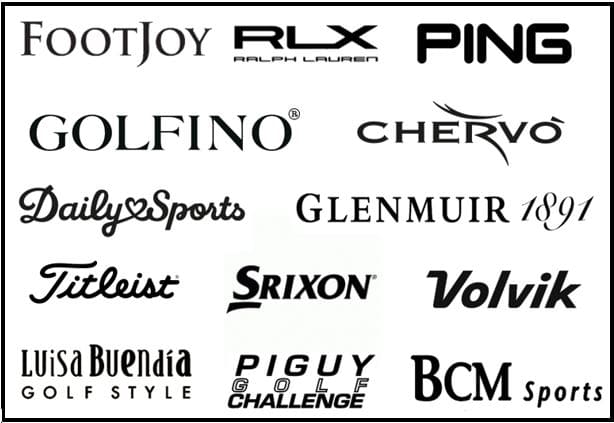 Contact
Feel free to contact our reception team for further information.