A clubhouse with a reputation worthy of the golf club
An outstanding golf club with an exceptional clubhouse. Open since 2016, it offers discerning golfers and non-golfers all the services they might expect in the 21st century, every day of the year. And it goes without saying that the setting is stunning! Along with a wide variety of other equipment and services, you'll find The Spoon brasserie. It's open to the public and the chef and his team serve up an appetising lunch menu.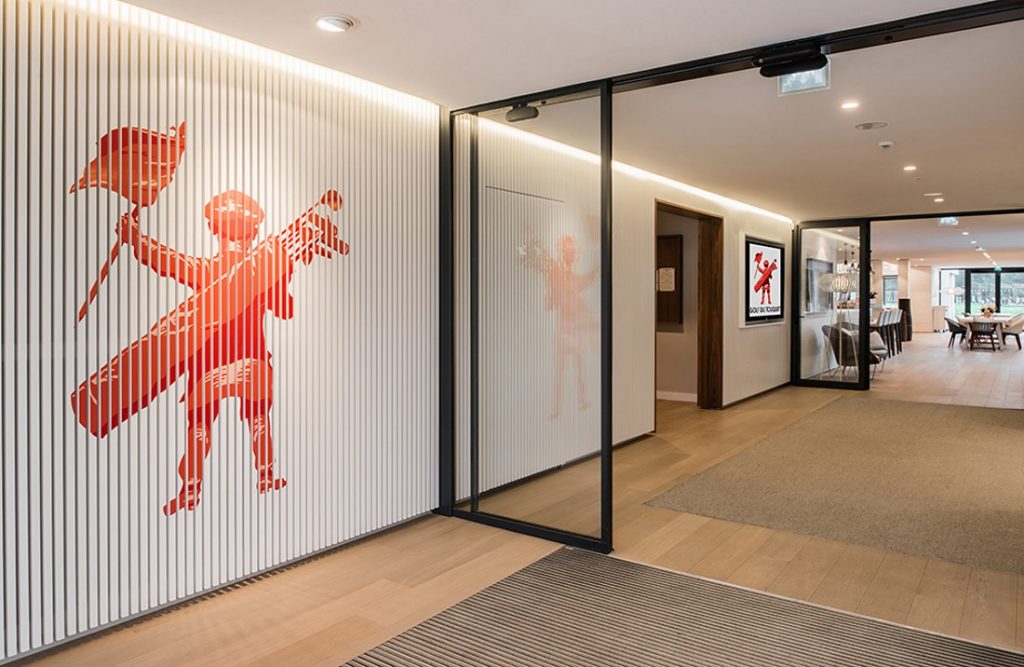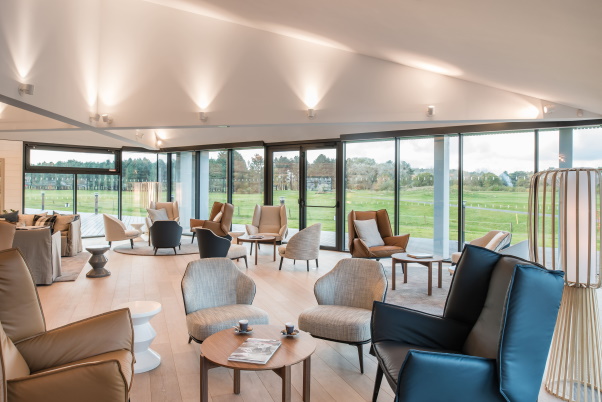 ... And the ball ran away with – The Spoon
Enter the clubhouse and discover "The Spoon", where you can enjoy fresh, regional produce in a calming, zen atmosphere thanks to its contemporary décor. The chef is an expert at blending traditional and contemporary cuisine with impressive results. Poached eggs in red wine sauce, monkfish tagine and Flemish beef stew are just some of the renowned classics on offer. The wine menu is extensive and painstakingly selected. The lounge area is as attractive as the terrace and specially designed to reward all the golfer's hard work. And the service is both professional and considerate. Once you've visited The Spoon, you'll be back for more!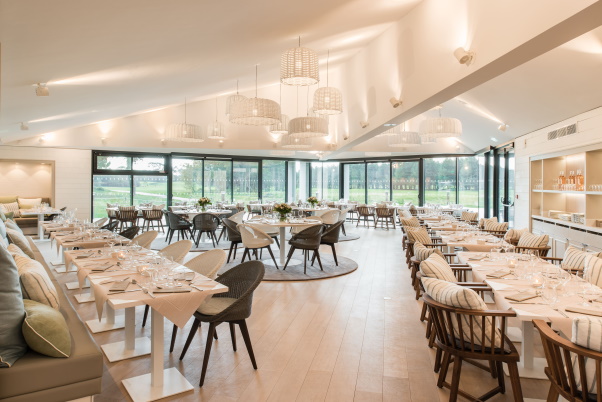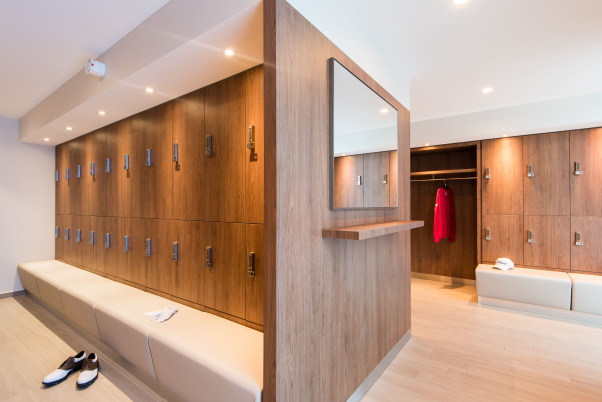 At the clubhouse you'll find the:
Reception, proshop, locker rooms, caddy store, buggy rental, bar, lounge, terrace and charging points for electric vehicles.
Open daily for lunch served from 12 pm to 4 pm (12 pm-2 pm: menu · 2 pm-4 pm: golfer's menu). Low season: 8 am-5 pm · High season: 7 am-7 pm.