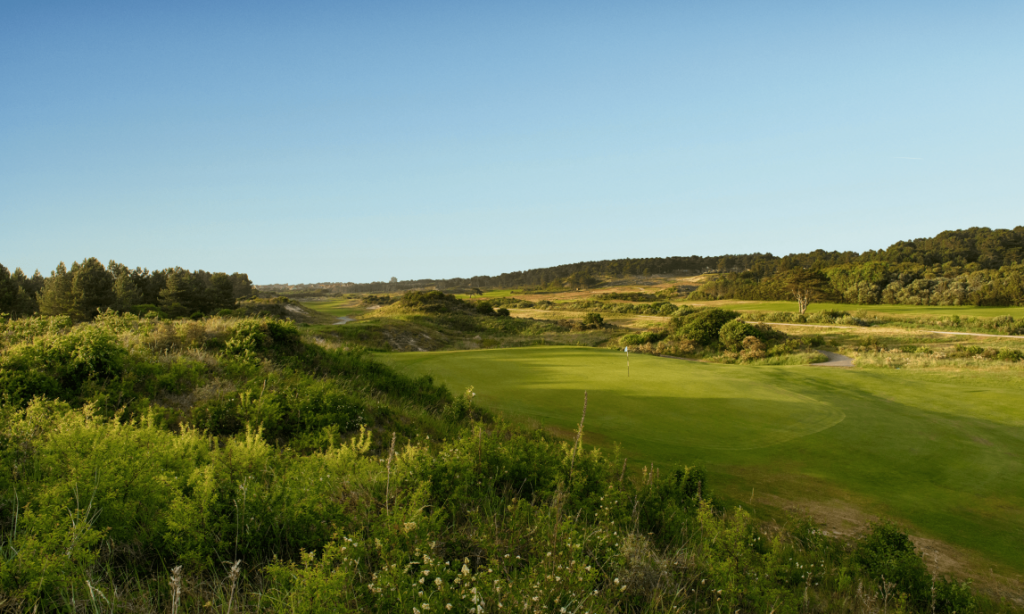 Welcome to Golf du Touquet
Golf du Touquet is delighted to welcome you as a new member. This digital welcome pack includes messages from the Resonance Golf Collection network management team and golf club manager, an introduction to our staff, the rules of the game and a 'Did you know?' section. On our website you'll also find the golf club's history, an overview of the Association Sportive, Resonance Golf Collection member benefits, the tournament schedule and an introduction to our three courses: La Forêt (18 holes), La Mer (18 holes) and Le Manoir (9 holes).
Laurent Boissonnas, Managing Director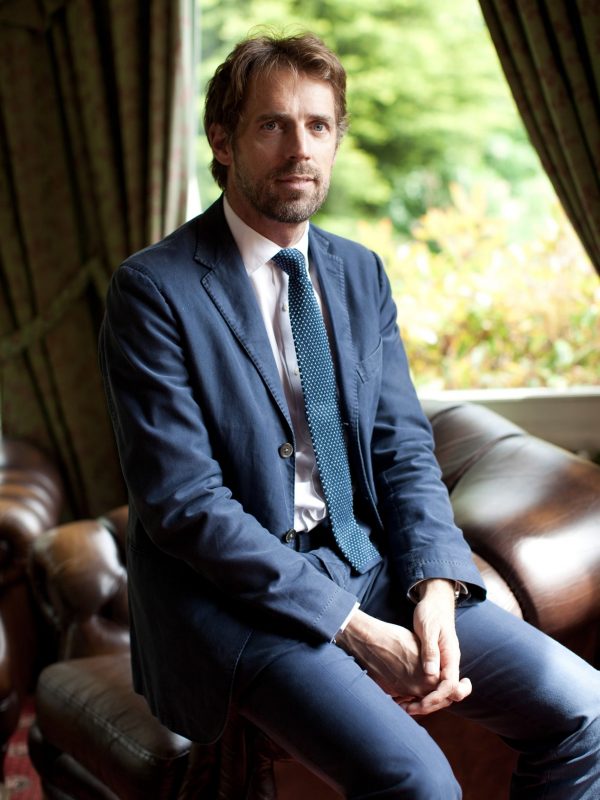 Welcome to the Resonance Golf Collection family!
Thank you for choosing our golf club. We're very happy to welcome you as a new member.
More than a collection of golf courses with an international reputation, Resonance Golf Collection is the story of a pioneering family with a passion for tourism and sporting activities.
Our founding values of quality, openness and community still endure today. We are constantly investing in new equipment to ensure you can play on a high-quality golf course all year round. Our staff are always happy to show new members around and explain the different activities and tournaments the golf club organises.
We hope you enjoy playing some great golf at our club and at the other golf clubs and resorts in the Resonance Golf Collection collection.
Charles Debruyne, Golf Club Manager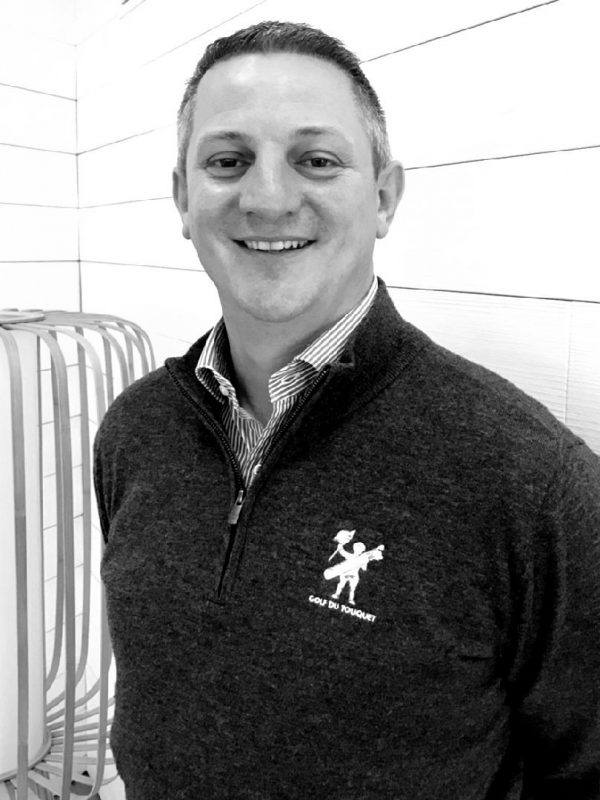 Golf du Touquet has held many national and international tournaments, both amateur and professional. Since 1904, renowned players like Arnaud Massy, Harry Vardon, Severiano Ballesteros, Tiger Woods and Romain Langasque (to name but a few) have graced our fairways.
Its rich history and the quality of its courses and clubhouse, which blends beautifully into its surroundings, make Golf du Touquet an absolute must.
Every year, the Resonance Golf Collection group makes new investments to offer our members an unforgettable experience.
Le Touquet Golf Resort is ranked the 16th best resort in continental Europe. Our "La Mer" golf course, designed by the famous Harry Colt, is the pièce de résistance.
It is ranked 20th in the Golf World rankings. And our "La Forêt" course is ranked 44th in the French golf club rankings published by Top 100 Golf Courses.
I, and the rest of the Golf du Touquet team, look forward to welcoming you. We hope to see you soon and can't wait to share our passion with you. Whether you're a beginner or seasoned player, you won't be disappointed by what we have to offer!