A word from the President
Golf du Touquet has held many national and international tournaments, both amateur and professional. Since 1904, renowned players like Arnaud Massy, Harry Vardon, Severiano Ballesteros, Tiger Woods and Romain Langasque (to name but a few) have graced our fairways.
Its rich history and the quality of its courses and clubhouse, which blends beautifully into its surroundings, make Golf du Touquet an absolute must.
Every year, the Resonance Golf Collection group makes new investments to give our members an unforgettable experience.
Le Touquet Golf Resort is ranked the 16th best resort in continental Europe. Our 'La Mer' golf course, designed by the famous Harry Colt, is the pièce de résistance. It is ranked 20th in the Golf World rankings. And our "La Forêt" course is ranked 44th in the French golf club rankings published by Top 100 Golf Courses. 
I, and the rest of the Golf du Touquet team, look forward to welcoming you. We hope to see you soon and can't wait to share our passion with you. Whether you're a beginner or seasoned player, you won't be disappointed by what we have to offer!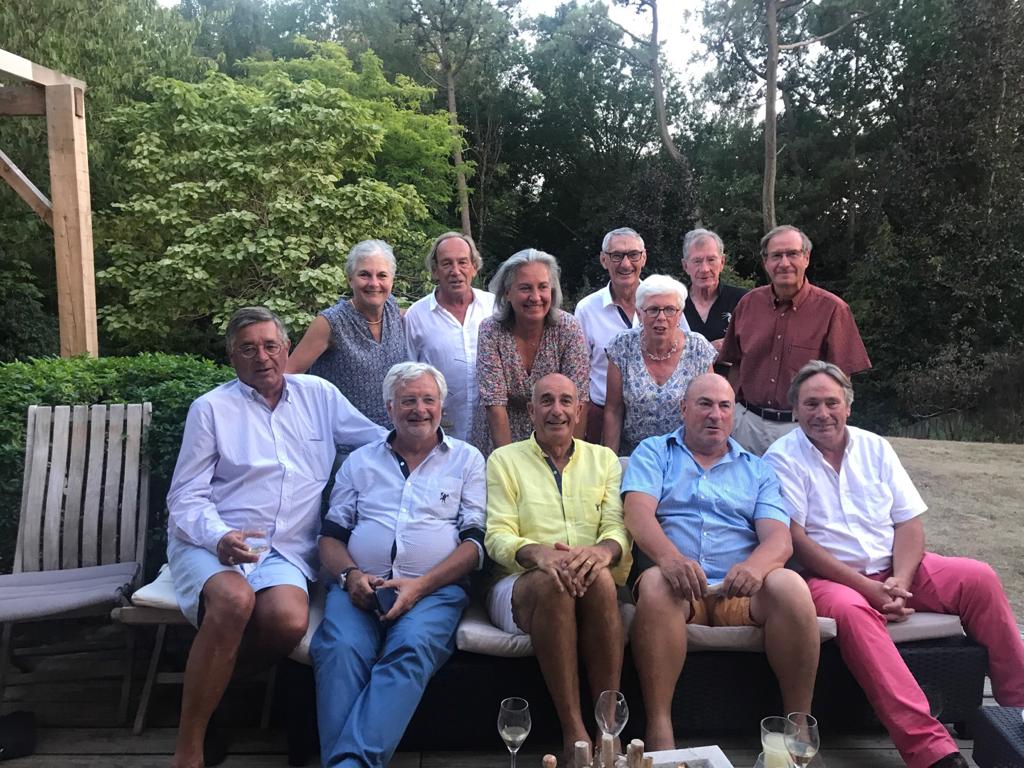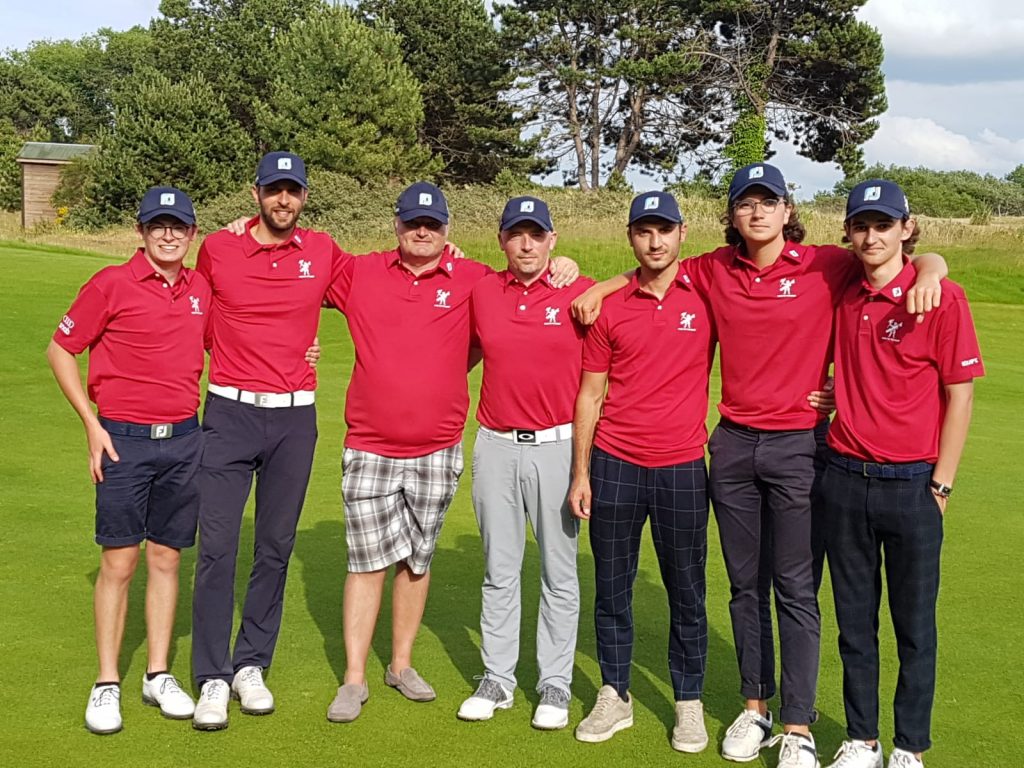 Association Sportive contact
Administration office open Monday and Tuesday morning, Wednesday morning and afternoon, and Friday morning
A word from the President of the Commission Sportive
The Commission Sportive is the link between the Association Sportive and FFG for all competitions and the link with Resonance Golf Collection for the grounds.
The Association Sportive at Golf du Touquet has 500 members and organises more than 70 competitions open to its members and outside players.
Each competition is followed by a awards ceremony with cocktails and prizes offered by sponsors.
Of the seven teams we have in the Championnat de France, the Mid-A Ladies and Senior Ladies are in the 1st division and the Senior Ladies were finalists in 2020. For the men, the Veterans have been in the 2nd division for the past two years.
Our golf academy has over 80 students and trains our future champions.
Patrice Bergues
LEARNING GOLFING VALUES:  THE GOLF ACADEMY IS NOT CHILDCARE
Respect: of others, the teaching staff, the ground, the equipment and yourself. This involves the consideration and respect you have for individuals and institutions.
Honesty, humility and modesty: these qualities show intellectual sincerity.
Patience, calm and serenity: the ability to get through golfing difficulties with restraint and courage.
Perseverance, courage and motivation: These are the qualities of a player who continues to play with consistency and persists with determination.
Diligence: Diligence is required throughout the year.
If a student behaves badly, the teaching staff reserve the right to temporarily or permanently exclude that student from the lessons.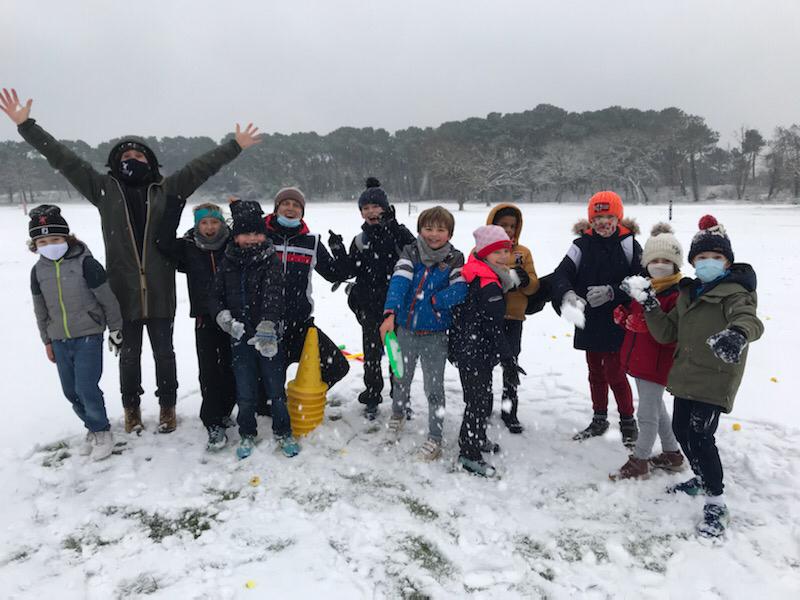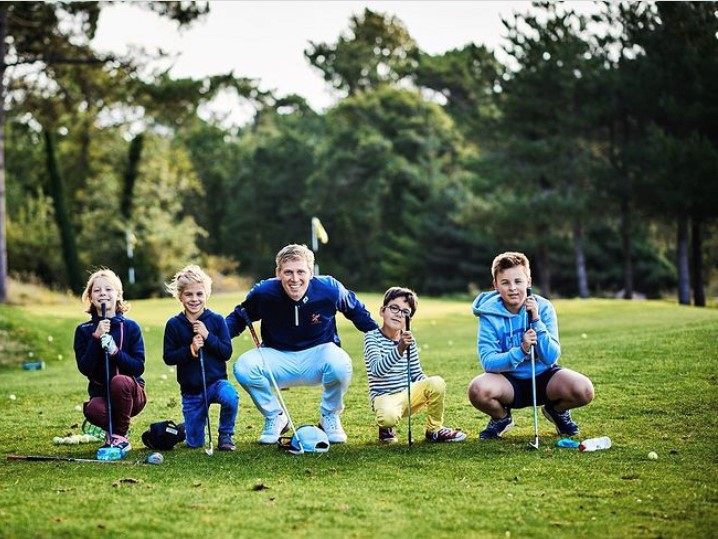 Lessons take place:  
Wednesday, 10.30 am to 12.00 pm
Wednesday, 2.00 pm to 3.30 pm
Saturday, 10.30 am to 12.00 pm
Sunday, 10.30 am to 12.00 pm
Membership fees:
Baby Golf

: lessons take place on Saturday, 10.00 am to 11.30 am and 11.30 am 12.15 pm
Price: €193 + €3 (2020 end of season licence)
Conditions: aged between 5 and 8 years on 1 October 2020
Les Grands (big kids):

the FFG (French Federation of Golf) defines the cut-off point as the age of 13 years on

1

October 2020
Prices: 
Under 13 years: €273 + €3 (2020 end of season licence)
13 years and older: €293 + €7 (2020 end of season licence)           
These membership fees include golf academy registration, membership of the sporting association, FFG licence (including insurance) and potentially golf equipment loans.