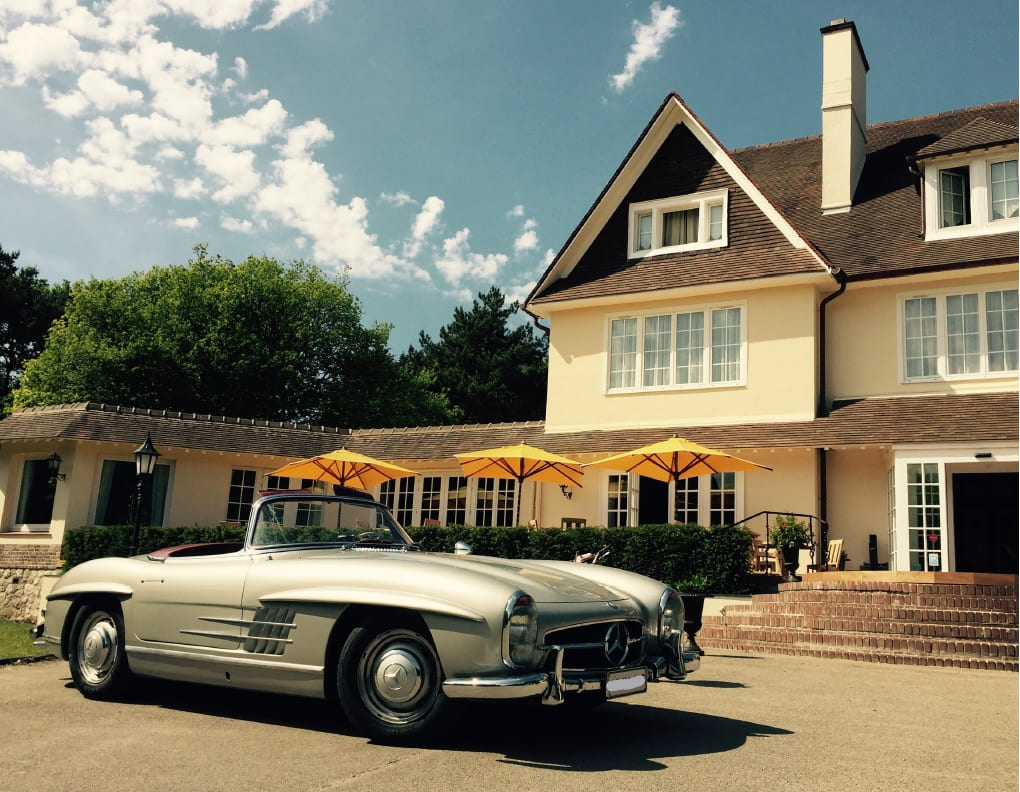 Our answers to your questions
Looking for information? Find answers to the most frequently asked questions here. Didn't find the answer you were looking for? Contact our hotel reception staff – they will be happy to help.
What is Le Touquet Golf Resort?
Le Touquet Golf Resort is the name of our tourist resort. It comprises the golf club (Golf du Touquet) and the hotel (Le Manoir).
They both operate independently but work together when there are hotel guests that want to play on the Golf du Touquet courses.
How can I book a golf package?
Our golf packages (including Escapade and Golf Club Trio) can be booked online. Our booking office at Le Manoir Hôtel can help you find the best package to meet your needs and will take care of booking it for you (room and tee-off times).
You can contact Le Manoir Hôtel on +33 (0)3 21 06 28 28 or at letouquet.manoir@resonance.golf
I'm a golfer, but the person with me is not.
No problem. We can happily accommodate you. We also offer a non-golfer package. Our reception staff can advise you on the activities available on site and in town.
Can I make changes to my golf and hotel package?
Of course. Golf packages are based on discounted rates offered to guests staying at Le Manoir Hôtel. We can happily accommodate you.
I am gluten intolerant. Can I still have dinner at La Table du Manoir?
Of course. Our chef and his team can accommodate any dietary requirements. You just need to let us know when you make your booking.
Is the swimming pool heated?
Our outdoor swimming pool is only open and heated in July and August. It is open from 10 am to 7.30 pm for your convenience.