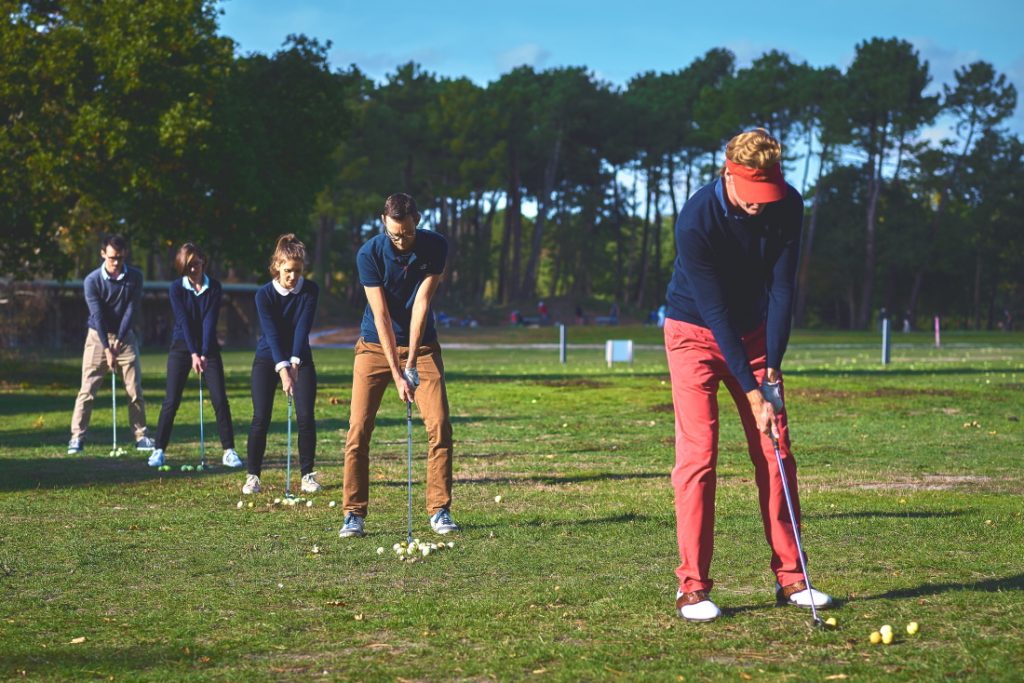 The Golf du Touquet golf academy is the perfect place for children to learn golf. It has fun, educational equipment for year-round instruction. Our qualified instructors can help your children discover golf for the first time or improve their game.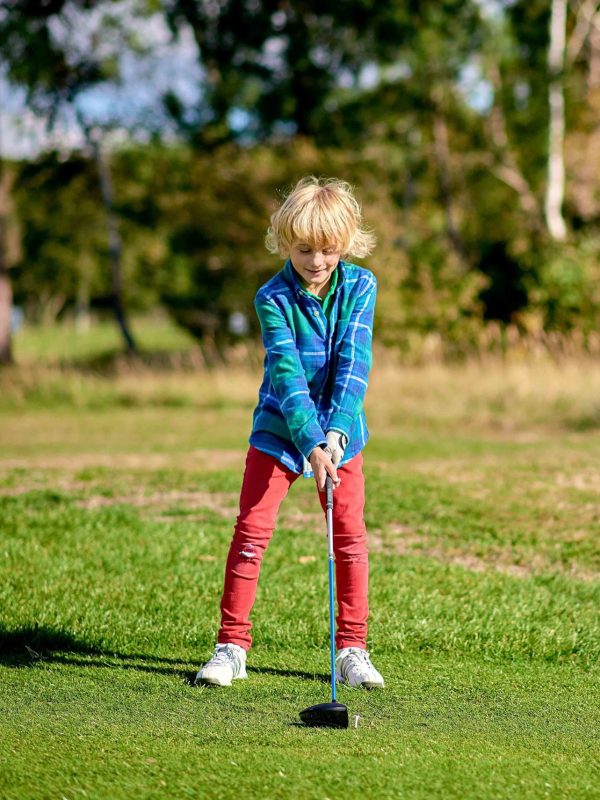 Children's clinic
5 days
Beginner to advanced level
1 instructor for 3-8 students, loan of equipment included
Categories:
Children aged 6 to 12
Juniors aged 13 to 16
Prices:
Introduction and beginner lessons: €145 pp
Advanced and junior lessons: €195 pp
Introductory and beginner sessions from Monday to Friday, 2.30 pm to 3.30 pm; advanced and junior lessons from 2.30 pm to 4 pm with access to the Le Manoir 9-hole course.
Dates:

Easter: 20 to 22 April, 27 to 29 April and 4 to 6 May
Summer: 13 to 15 July, 20 to 22 July, 27 to 29 July, 3 to 5 August, 10 to 12 August, 17 to 19 August and 24 to 26 August
All Saints holiday: 26 to 28 October and 2 to 4 November
Conditions: The clinic must be paid for in full at enrolment. If there are less than 3 participants, the instructor reserves the right to cancel the clinic and offer individual lessons.