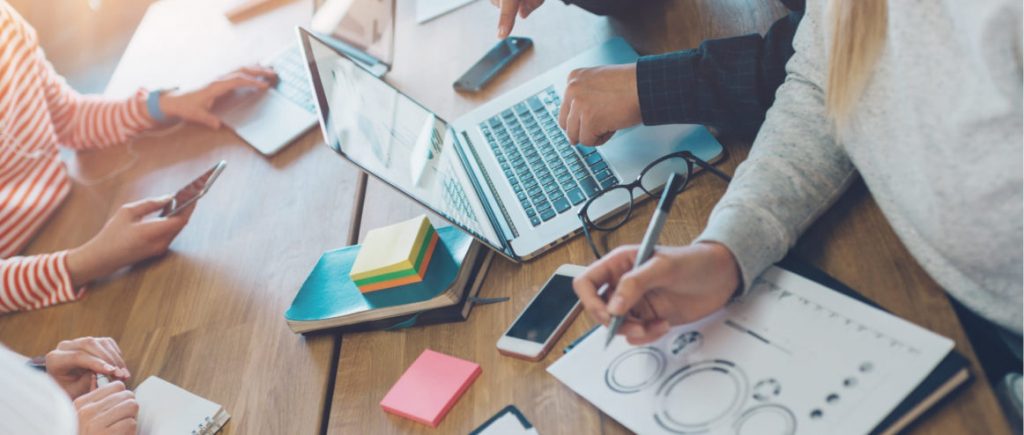 Your seminars with golf at Golf du Touquet
When you hold your seminar at Golf du Touquet, why not mix work and play by combining it with a golf introductory session?
Concentration and precision, calm and reflection, competition and conviviality: golf allows you to work on yourself while improving your communication with others. Le Touquet Golf Resort draws on its modern, natural and historical advantages to meet your expectations, creating a shared vision and building constructive relationships within your team, supporting change, improving performance and motivating your staff in the long term.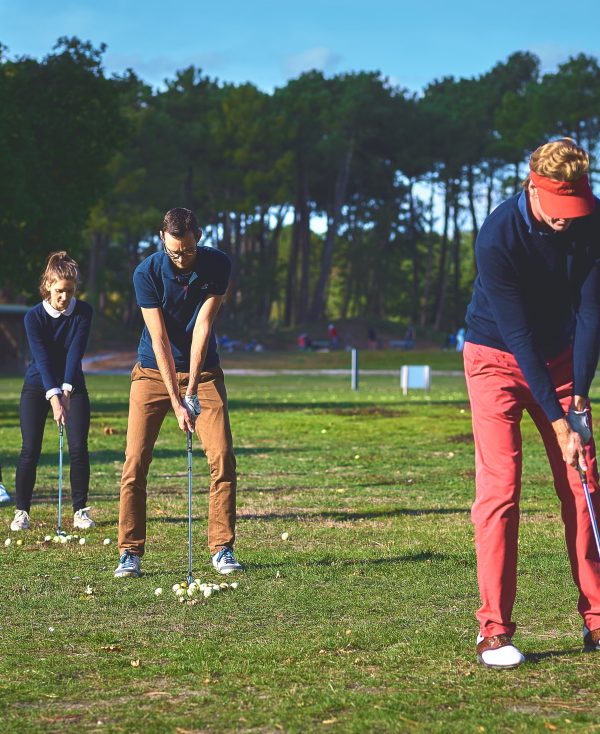 Golf introductory sessions for your seminars
1 to 3 hour sessions
Golf du Touquet is the perfect place to hold your seminars and offers golf introductory sessions with state-qualified instructors, equipment hire, balls and access to the driving range. You can organise challenges between your employees on our driving range or approach shot practice areas, whether they're already golfers or complete beginners. You can even get out on the course and play your first holes together as a team!
We also offer the opportunity to discover the course in a buggy, accompanied by state-qualified instructors. The natural setting will take your employees' breath away, while our pros explain the history of the golf club, the different components of the game and how the course is maintained.
Experienced players can play on the 18-hole course if they present a handicap certificate and pay a small supplement.